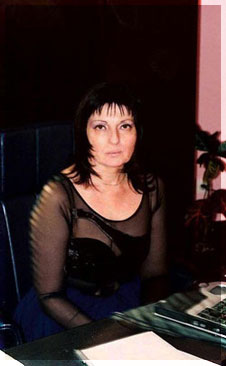 Studio Legale offre servizi legali su tutto il territorio della Bosnia-Erzegovina, prima di tutti i tribunali e gli organi amministrativi.

Dal gennaio 1993.

AVVOCATO

Occupati per "Telecom BH" Tuzla - Responsabile di servizio giuridico 1980-1993.

Occupati per GIK "Tehnograd" Tuzla 1977-1980.

Bar esame superato nel 1979., anche a Sarajevo, Bosnia ed Erzegovina

Diritto Università di Sarajevo - Bosnia-Erzegovina, si è laureato nel 1977
- The Embassy of the Italian Republic, Embassy of the Federal Republic of Germany, the U.S. Embassy, the British Embassy and the Embassy of Spain also recommend us to their citizens and the companies in the case of indicating the need for the provision of professional legal assistance to Bosnia and Herzegovina.
* La conoscenza della lingua inglese * competenza nel lavoro sul computer.
*Membro del: Association of European Lawyers (AEA), International Law Office (ILO), LEXADIN, Hieros Gamos (HG), Law Fuel, Law Guru, Law Net, International Criminal Defense Counsel (ICDC), Legal Force, Law Mirror.